Your Life with UBLO
On top of the added clarity due to removal of frames, UBLO can be designed to be transparent to give even clearer glass visual. UBLO is placed in the upper and lower parts of the bay - increasing efficiency of natural ventilation. By reducing the glass length required for the same area of a conventional window, UBLO reduces energy consumption as well as lowers the cost of window.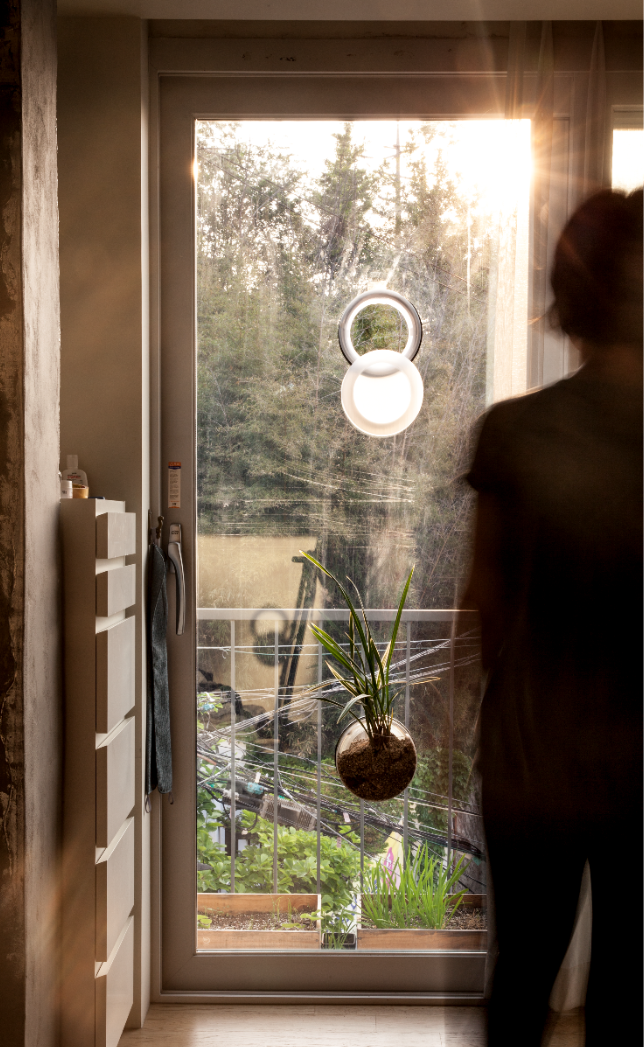 유블로와 함께하는 일상
유블로와 함께 우리의 공간은 더 투명하고, 효율적이며 개성 있는 공간으로 변할 수 있습니다.
유블로는 창 상하부에 설치되어 자연환기의 효율을 높입니다. 유블로는 기존 창보다 프레임 길이가 짧아 에너지 효율이 높으며 경제적인 환기 시스템입니다.