Thermal Performance
UBLO has good thermal insulation performance even though there is no exterior metal component exposed. We optionally provide Aerogel, a translucent high-performance insulation material, to be placed in the operable part to prevent condensation. UBLO has thermal transfer coefficient (U value) of approximately 1.3 W/m2K, which is comparable to that of general low emissivity insulating glass.


Air Tightness
We tightly compressed EPDM gasket between the operable and fixed parts to achieve good air tightness. UBLO obtained the highest-grade KS certification based on the KS F3117:2015 test.



Water Tightness
UBLO frame and gasket are delicately designed with water drainage details to achieve perfect water tightness. UBLO obtained the highest-grade (grade 50 with test pressure of 500 Pa) KS certification based on the KS F 2293:2008 test.



Wind Resistance
UBLO fixed frame is installed securely to the glass using structural silicon sealant. The operable part attaches into the fixed frame by a sturdy fastener that is enough to resist a harsh typhoon. UBLO obtained the highest-grade (grade 360 with test pressure of 3600 Pa) KS certification based on the KS F 2293:2008 test.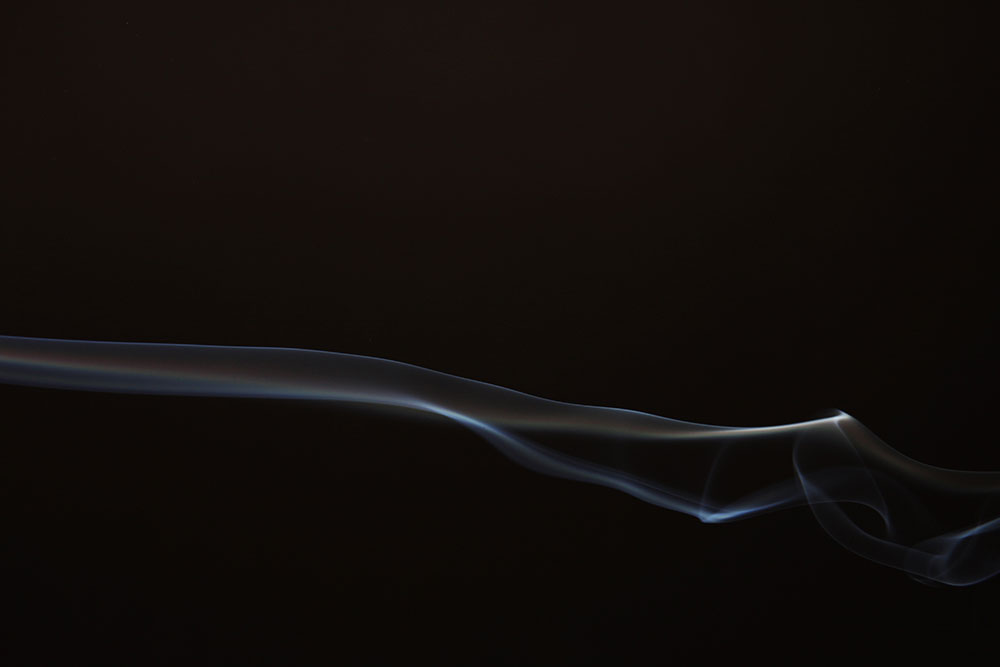 Air Ventilation
One of UBLO's major advantages is the freedom to select the perforation location for air ventilation. Generally, by installing 2 UBLOs, one each at the top and at the bottom part, the height difference creates air pressure difference which in turn optimizes indoor air ventilation.


Air Purification
In recent times, many people suffer from air pollutants. Some people use a separate air purifier device to try to improve indoor air quality. However, good natural air ventilation is the only way to prevent air pollution resulting from man-made carbon dioxide; and radon from building materials. UBLO has a dedicated air filter net to block air pollutants, we are currently in midst of developing a mechanical air purifier to be integrated in UBLO.



Material
The exposed material of UBLO fixed frame and operable frame is a single-finished polycarbonate (PC). No poorly insulated metal materials and no hazardous PVC materials are used. In addition to the transparent and rigid polycarbonate, a wide range of other materials, such as ABS or PLA, can be used when customizing UBLO using a 3D printer.



.
Testing and Research
In developing UBLO, we went through many detailed tests and research processes relating to its thermal performance, water and air tightness, wind resistance, air ventilation efficiency and other relevant factors.