07/2020
UBLO Review Video
We created a Youtube channel! Please do visit our channel and subscribe. Our first upload is a review video by 주니어Golden Dragon.

Link to Youtube.
05/2020
UBLO Cover Customizations
We have been working on more customization options for UBLO cover. Currently the cover can be equipped with speaker, light decoration, flowerpot, or mirror. It can also be designed from other materials such as wood, stainless steel, and metal.

04/2020
UBLO Showroom
Our Seoul office underwent a major renovation to build a showroom for UBLO. You may contact us to schedule an appointment to visit the showroom.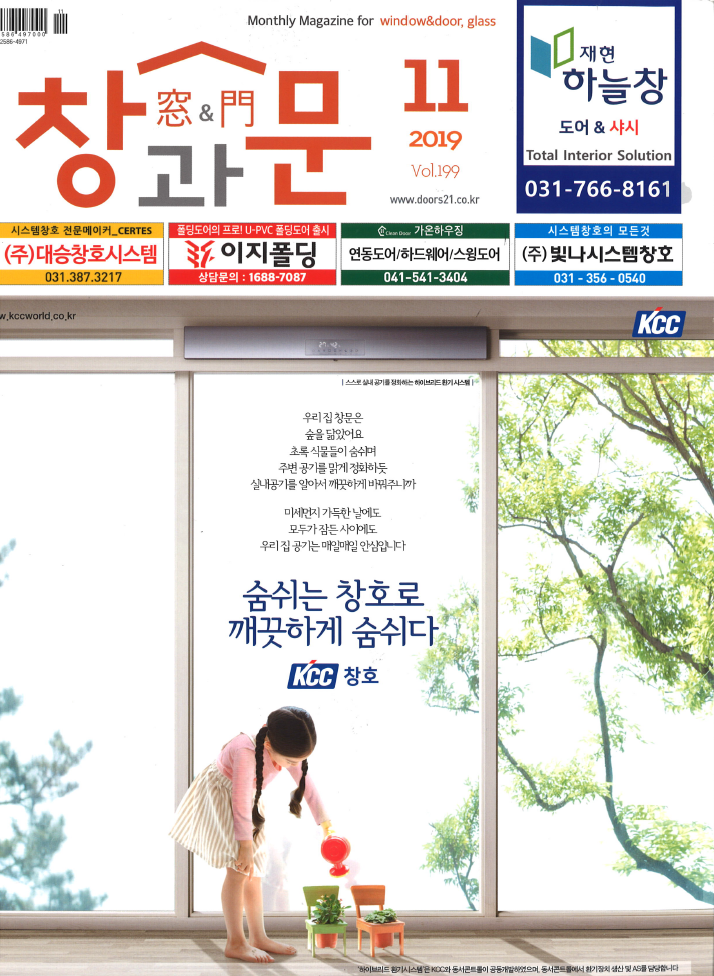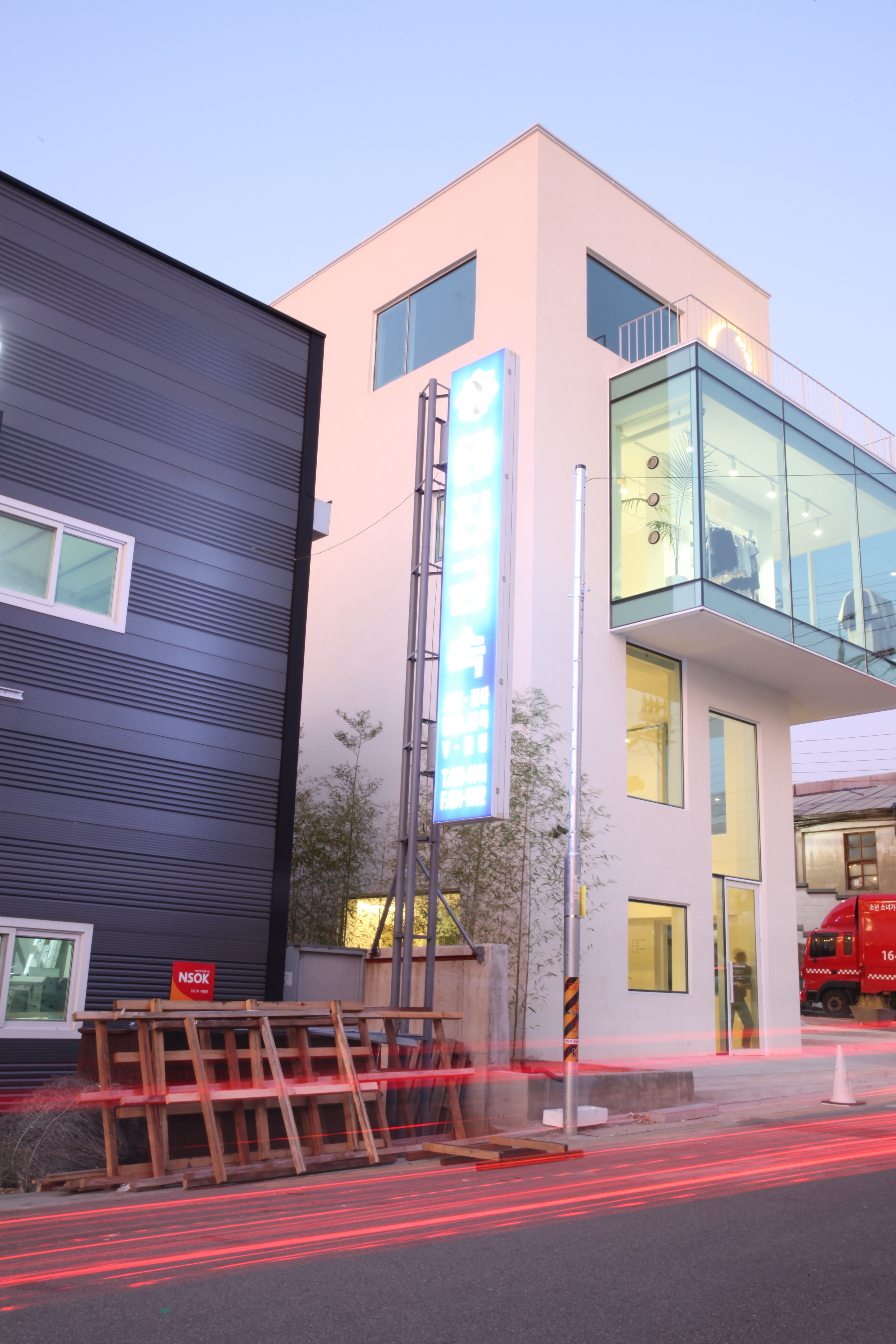 10/2019
Cafe in Incheon
We completed a project for UBLO installation in a commercial district in Incheon