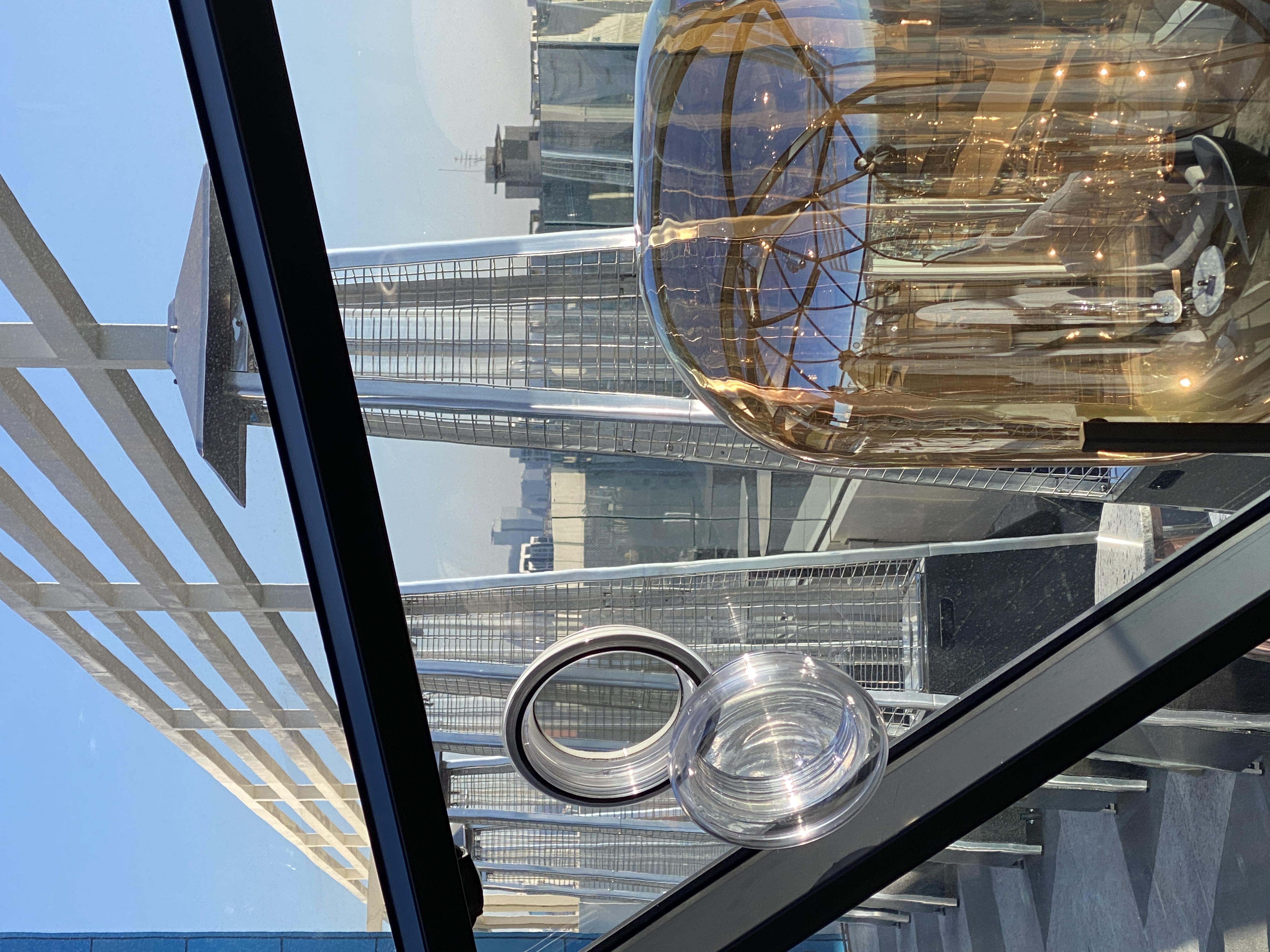 Project No. 2020-135



BLOBEE_MONDRIAN HOTEL






PROGRAMME | Hotel

LOCATION | 23 Jangmun Ro, Yongsan Gu, Seoul

CLIENT | HS HIGHTECH

INSTALLED UBLO TYPE | UBLO Window



STRUCTURE TYPE | BLOBEE

GLASS TYPE | Single Glass

PERFORATION QUANTITY | 2

OPERABLE UBLO COVER | WIND
BLOBEE
Bloebee is an user-defined space. It has sophisticated shape with original adaptive joint system of 3DPRIYOL. You can see many variations of Blobee's design and function at user's request.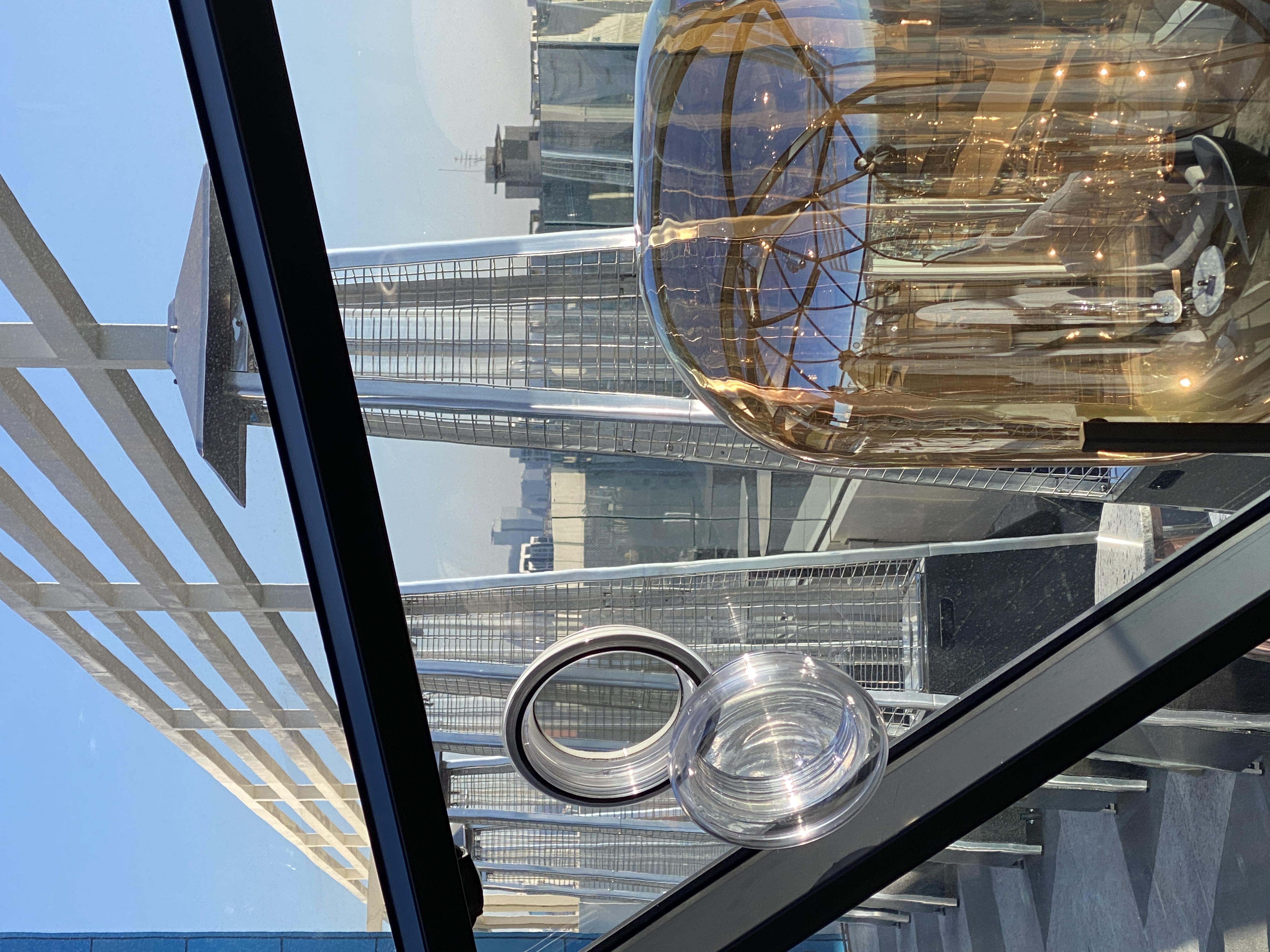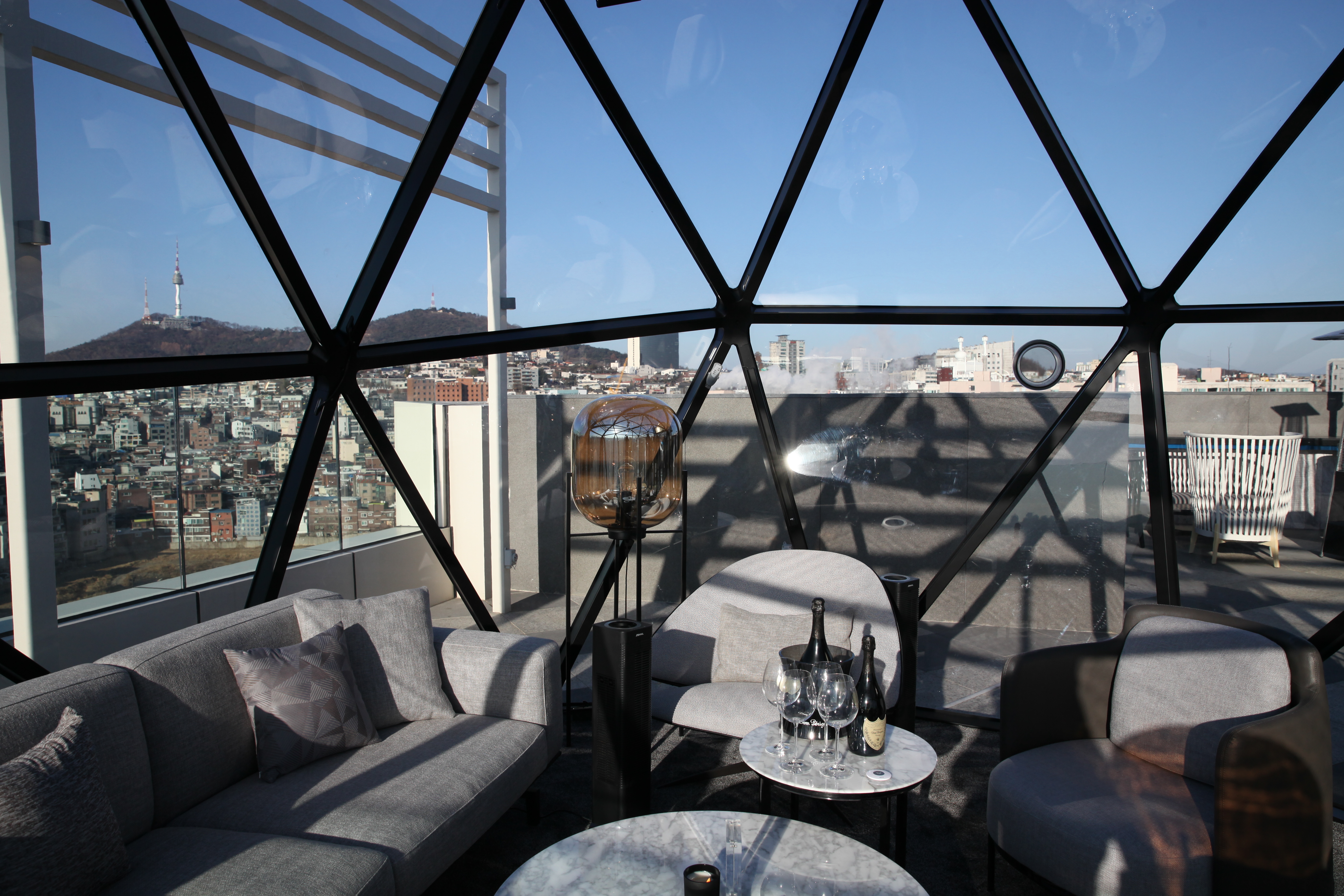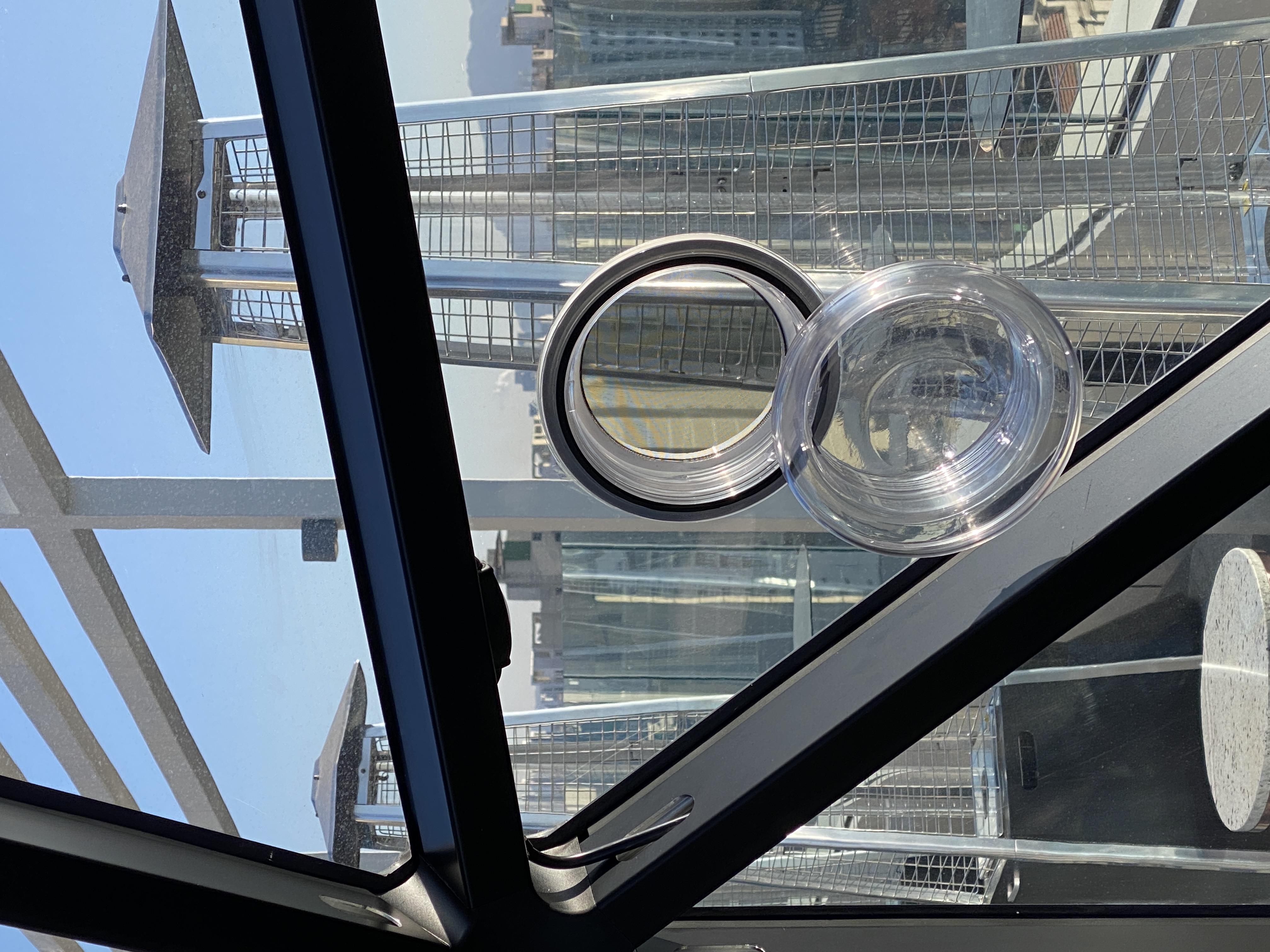 " OOOO"



UBLO reveals strong ambitions to fill the world with circles.

"OOOO" is the contents that introduce the case of installtion, and our companions of the journey "O".